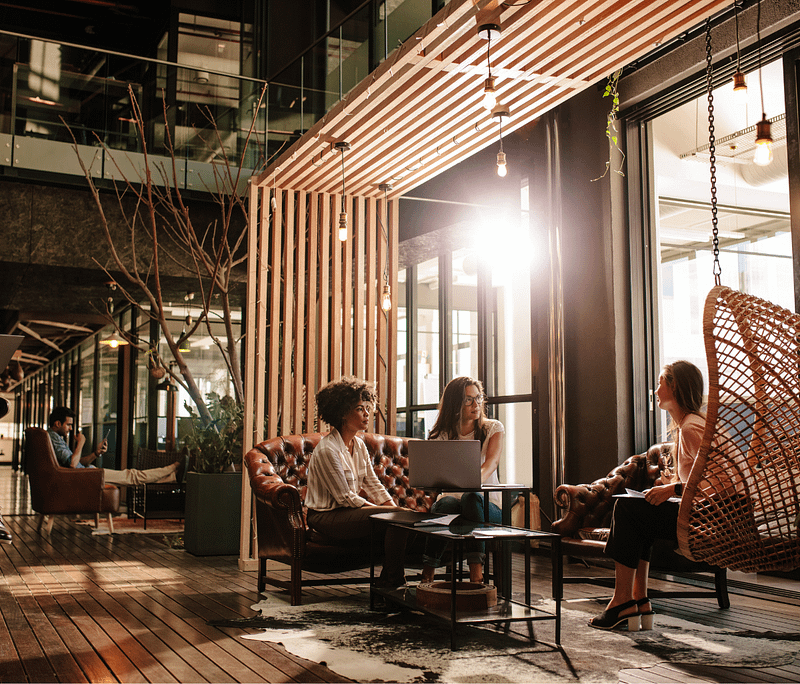 Virtual Assistant Services for Bloggers
Are you looking for a virtual assistant (VA) to assist you with your blog? Virtual Admin Pro loves working with bloggers! We typically work with bloggers in the food, DIY, and home décor niches but our services could easily transfer to others, like travel and adventure, family, fashion, education, and more.
If this is your first time working with a VA, congratulations! We know this is a huge and likely scary step for you – but we promise, once you take the plunge, you will wonder why you waited so long! If you've been struggling with meeting deadlines or missing out on important family moments, this decision will change your life. Instead of wearing every hat in your business, the time to focus your energy on creating awesome content undistracted by administrative tasks is at your fingertips! You didn't become a blogger to spend your valuable time managing your blog.  We can do that for you! Which means you get to be…an artist, a creator, a DIYer, a chef, or whatever your passion is that drove you to start your blog in the first place.
We offer a range of service levels, and you can start small by delegating  just a few tasks to us until you feel comfortable giving us more, or we're also happy to dive right in and manage it all for you right away! Whatever you decide. 
Your Social Media Accounts
We use Adobe Premiere Pro and we're happy to edit your video content and size it appropriately for YouTube, as well as create beautiful thumbnail graphics and channel art.
We can provide you with any level of support in this regard. Some bloggers like us to respond to every comment and others want responses to just the first few – it's totally up to you, and usually depends on the number of comments received when new content is posted.
The bane of every blogger's existence and yet…a necessary evil? We provide newsletter support for several clients. We can draft your weekly or monthly newsletter, complete with professionally edited content and beautiful images.  All you'll need to do is schedule it!
Ready to Hire an Amazing Team of Virtual Assistants?
Contact us today and we'll book a call to discuss what your biggest pain points are, and how we can relieve you of them! 
We want to make this process as simple and painless as possible for you!